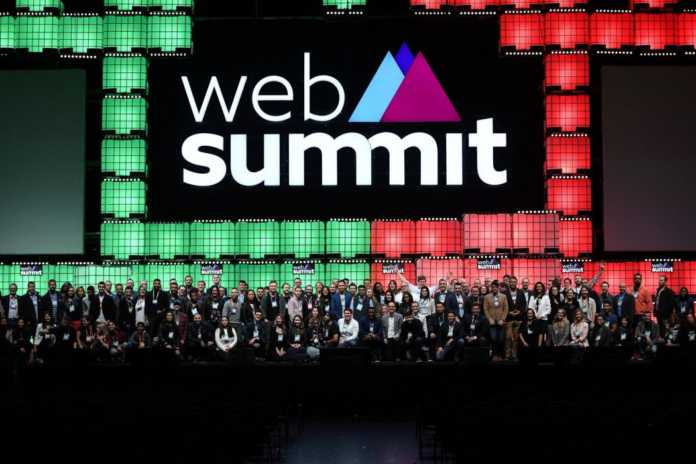 Web Summit 2023 is the largest upcoming global tech event where companies & professionals come together to reconsider the tech industry. This time the annual tech event is going to organize in Lisbon, Portugal. The fixture for the event is from 13th to 16th November 2023. Same as a previous event this time global publications & journalists will also attend the event including Forbes, CNN, CNBC, Bloomberg, Financial Times and the Wall Street Journal.
Check out the Official Trailer of the 2023 Event
It doesn't matter if you are a business owner, startup, Investor, Tech fanatic or Student still if you are interested then you can attend this event. If you are an investor & looking to invest in the Start-Up, this event is more valuable for you. If you are a startup & need fundraising, there are lots of investors waiting for your stories. This year Web Summit is going to be bigger & better compare to the previous one.
Some Highlights of Web Summit Event 2023
70,000+ Attendees
160+ Countries
2300+ Startups
1200+ Investor
More than 1200 Speakers
300+ partners
More than 2500 journalists
900+ Speakers
Some of the Well Know Speakers from Web Summit 2023 :
If you are keen to learn new & interesting things, lots of tech entrepreneurs, speakers, and leaders will be there for the 4-day conference event. To learn more about market professionals & speakers, please check out the official website of Web Summit.
All individual category has different benefits & discount on prices. Also, there is no one-day ticket for the event, all tickets are eligible for the complete four days of the conference & it is not transferable. The ticket booking process for events is quick & easy, no hidden charges are applied. Grab your Tickets Here & check out the complete benefits of all packages.
Date: 13th to 16th November 2023
venue: Altice Arena in Lisbon.
Where to stay while attending the Web Summit 2023 Event in Lisbon?
The event is organizing in the Altice Arena, Lisbon Center in the Parque das Nações locality. There are lots of accommodations available nearby the event area so that you can easily reach the event for four days.
You can also use Airbnb or online property portals to get good apartments to stay. We recommended booking hotels early as they may not be available at the event time.
If you have attended the previous Web Summit 2022 edition, share your experience in the comment box.