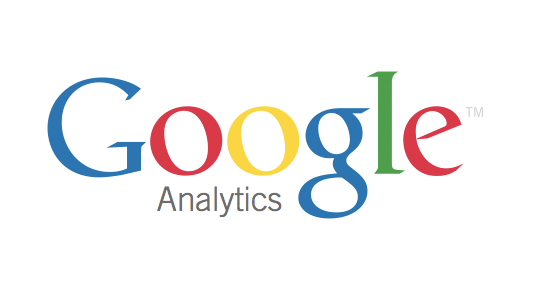 Recently while searching information about event tracking with the help of Google Analytics, I just came across an interesting article by Google Analytics expert Justin Cutroni. This article will help you to track Google SERP with Google Analytics.
Here is the brief about this Method:
You need to add small piece of custom javascript code in entire website
Now, when someone clicks on your website from Google organic search result and land on your website, this code will executed.
Google analytics will automatically calculate avg position of that landing page and will display in Google Analytics.
You can evaluate the result and landing page
As you can see, this is very simple method and needs little understanding of tweaking with javascripts. If you are not familiar with it, your programmer can do this job in no time.
To implement this method, visit Justin's original blog post here.