Are you looking for non-Chinese smartphone brands? if yes, then you must know about some of the best alternatives available in market. As we all know that there is a growing sentiment against China. Democratic countries like USA, Australia, UK, India and Japan are restricting trade with China. Due to this tension, people in free countries have started boycotting Chinese products. Majority of the smartphone section in the market is covered by Chinese products, many people are not aware of alternatives or non-Chinese smartphones. There are various non-Chinese smartphone brands from other countries like USA, South Korea, Finland, Taiwan, India etc. that provide the best alternative to Chinese mobile phones.
Some of the best non-Chinese mobile companies
Now, let take a look at some of the best non-Chinese mobile companies that would provide the greater details on each of them.
1) Nokia
Nokia is a Finland based company. It was founded in the year 1865. It is the oldest mobile phone company that was taken over by HMD Global in the year 2016. All over the world, people trust Nokia brand. It provides mobile phones at an affordable price. Earlier Nokia only launched windows phones but as the time passed they started manufacturing android phones. Nokia offers stylish and feature rich mobile phones at an affordable price.
2) Apple
Apple is considered as the most popular company that was founded in the year 1976. However, the cost of the mobile phone is very high and there are no cheaper options available in Apple. Apple has launched its cheapest smart phone named as iPhone SE. iPhone is the bestselling smartphone worldwide. Price may be high but iPhone comes with all the top notch features that a phone should have.
3) Samsung
Samsung is Korean company and it was founded in the year 1938. It offers variety of smartphones in every price range. The best thing about Samsung smartphone is that you get numerous options while selecting any mobile phone. A lot of its mobile phone series such as A-series and M-series are made in Noida, India. The factory in Noida is Samsung's biggest mobile factory. Samsung is one of the largest manufacturer of mobile phones and smartphones.
4) LG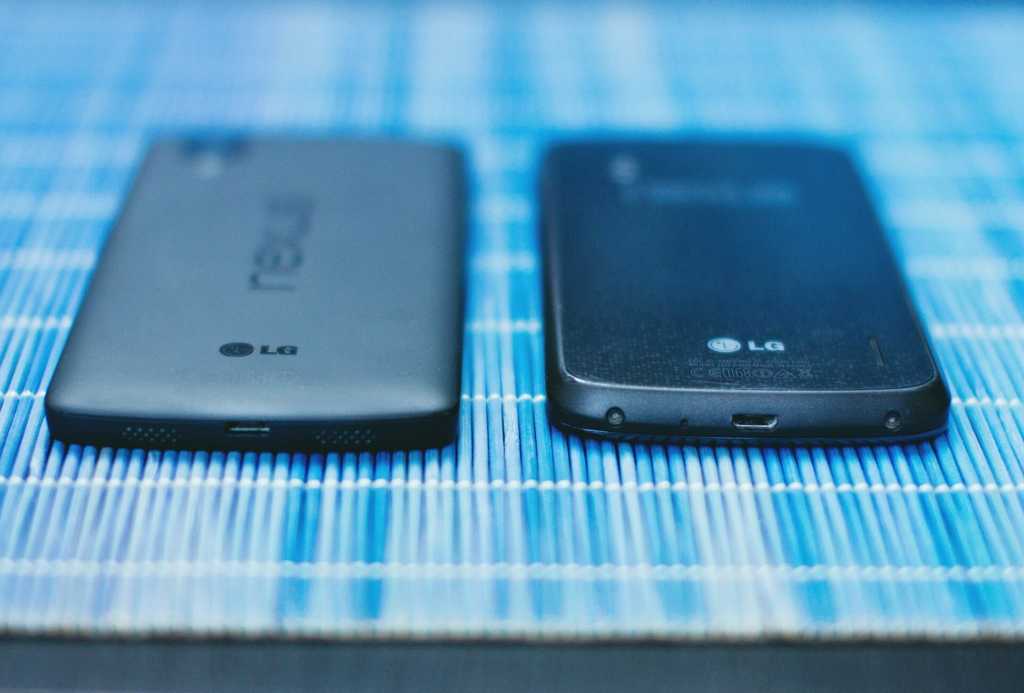 LG is a South Korean company that provides wide range of products like Televisions, refrigerators, smartphones, etc. It was founded in the year 1958. It is one of the best non-Chinese smartphone brands in the world. LG has always been one of the biggest brands when it comes to mobile phones and smartphones. LG offers budget devices as well as flagship devices. Some of the best smartphones offered by LG are LG G8s ThinQ, LG V40 ThinQ, etc.
5) Asus
Asus is a Taiwan based company that was majorly famous for its laptops. It was founded in the year 1989. Asus became famous in the smartphones section of the market because of its ZenFone series. The price of ZenFone was comparatively low as compared to other companies. Even if the price was low, it has all the basic features required in a smartphone. Asus also launched its gaming phone named as ROG (Republic of Gamers). ROG is a flagship device and provides flawless gaming experience. The cost of ROG is higher than other Asus smartphones.
6) Micromax
Micromax is the largest Indian smartphone manufacturer company. The biggest advantage of Micromax smartphones is that their cost is very low. It also manufactures Televisions and tablets. The headquarters of Micromax is in Gurugram, Harayana. Some of the amazing devices of Micromax are Canvas Infinity and Infinity N11.
7) Lava
It is an Indian smartphone manufacturing company that was founded in the year 2009. Lava offers low and mid-range smartphones that were quite amazing for normal use. These smartphones are value for money and the complete designing and manufacturing of lava smartphones is in India.
8) HTC
HTC is a Taiwanese consumer electronics company that manufactures laptops, computers, and mobile phones. It was once considered as one of the best companies along with Apple and Samsung when it came to smartphones. Some of the famous HTC mobiles are HTC desire, Wildfire, and HTC U.
9) Sony
Sony is a Japanese company and it was founded in the year 1946. The sound quality of Sony smartphones was always top notch. Smartphones launched by Sony were perfect for playing games, watching movies, or listening to songs. Display of these smartphones is also quite amazing.
10) Panasonic
It is a Japanese company founded in the year 1918. Panasonic was earlier known as Matsushita Electric Industrial Co. Ltd. Panasonic is one of the largest electronic manufacturers and offers a wide variety of products such as Television, Computers, Home appliances, Smartphones, etc. The design and build quality of Panasonic smartphones is extremely good. The best Panasonic smartphone is its ELUGA series.
There are a lot of big smartphone companies that originated across the globe. These companies took a hit because of Chinese smartphones but now people are boycotting chinese products and promoting local-made products. Tech giants such as Apple, Samsung are planning to move out of China. Apple has two major facilities in India whereas, the biggest mobile factory of Samsung is in Noida, Uttar Pradesh.
Affordable Non-Chinese smartphones
The main reason behind the popularity of Chinese smartphones was that they were cheaper in price. But now people are looking for affordable non-Chinese smartphones. Here we have mentioned some of the cheaper non-Chinese smartphones that are a perfect buy because of the features.
Samsung Galaxy M series
Samsung Galaxy A series
Nokia 8.1
Nokia 7 Series
Asus ZenFone series
Micromax Infinity N11
LG Q7
LG W30
People are looking for non-Chinese smartphone brands
People around the world are completely boycotting all the Chinese products and this is going in favour of non-Chinese smartphone brands. Global boycott of Chinese products has helped the local manufacturing initiatives in many countries. Government of India had launched Make in India initiative to encourage the global companies to manufacture their products in India. US and UK are also kin to book domestic manufacturing facilities. There has been a huge impact in the electronic market because of boycotting Chinese products. Global economy has taken a big hit because of the pandemic situation, now countries are looking to recover with domestic production.
Conclusion
There has been a growing sentiment among the people against the Chinese products, specifically after COVID-19 outbreak. It's not just India but also USA, Australia, UK, Canada and many more democratic countries taking a stand against the Chinese smartphones and other electronics equipment. It seems that anti-China sentiments are going to spread further in times to come.