Ultrabooks have become the course of attraction among youngsters today. The past few years have really seen the shift from laptops to modern day ultrabooks. Not only ultrabooks serve better mobility but their performance and battery life have also become the top reason for their popularity among today's youngsters. Be it be games, or connectible portable devices or even going further as usage of detachable peripherals in compact sizes , all these have contributed to ultrabooks wide popularity.
Selecting the best among the lot can be very tricky at all times. Here we detail a few top notch Ultrabooks collection that could prove handy to your daily technological experience.
#1 Dell XPS 13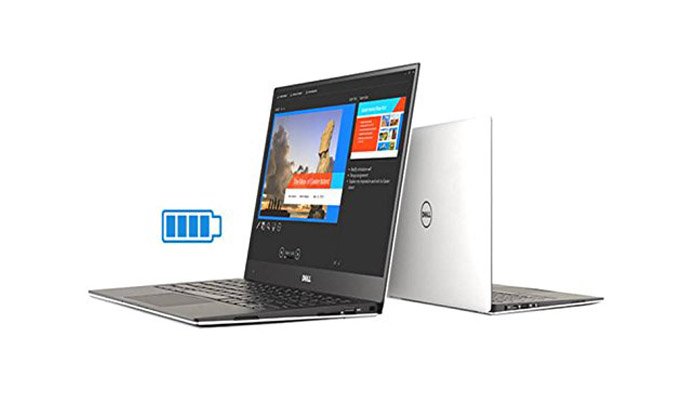 The Dell XPS 13 is the leader of all ultrabooks. Coming at a cost effective price, this one is a must have to your gadgets armoury. The touchscreen with Quad HD (3200 x 1800) model on a Windows 8.1 OS works well. The battery runs for nearly 11 hours together. The 5th Gen Intel Core processors gears up the performance of this model. This short slim sweet and compact model is available at a lower price at $749.00. The 4GB DDR3 RAM with Intel Core i5-5200U 2.20 GHz makes the model interesting.
#2 Apple Macbook Pro
The Apple Macbook Pro is a successor of its previous model with better support for graphics and sound. The pressure sensitive touchpad is one unique feature available with this ultrabook. This model is very much light weighted compared to other genres. Available at $1149.00, this model comes with improved Inter Core Processors and Retina display feature. Better SSD speeds and longer battery life adds value for money for all buyers. The processor used is 2.7 GHz dual-core Intel Core i5 processor (Also available Turbo Boost of 3.1GHz) and 3MB shared L3 cache.
#3 Samsung ATIV Book 9
This 12.2 thick ultrabook is super thin and lightweight. It also comes with cool screen features like FULL HD display. The ultimate sharpness of display brings more users for this model. The display glare us too low which makes it good for long usage. The disk speeds are extremely fast that other genres. The processor spec is Intel Core 4th Generation i7-4500U processor 1.8G GHz (4M Cache, up to 3.0 GHz). The used model is available at $950.00 and new model of Samsung ATIV book 9 is available at $2783.03.
#4 ASUS Zenbook UX305
This ultrabook comes with a 13.3-Inch Full-HD IPS , fitted with Anti-Glare Matte Display. It also supports Ultra-Wide Viewing Angles. The processor used is that of Intel Core M Processor 8 GB RAM. The battery lifespan is almost 8-Hours. As for camera support it has got a 1.2 MP High Definition Webcam. There are also faster ports for supporting bluetooth and wifi connectivity. The price of the model is $729.00.
#5 Acer Aspire S7
The Acer Aspire S7 is one of the lower spec ultrabook available in the market today. Powered by an Intel Core i7-4500U with a clock speed of 1.8GHz this comes with 8 GB DDR3L SDRAM. The screen size is 13.3-Inch Screen on Intel HD Graphics 4400. The battery life also impressive that scales up to 8 hours on the go. The best price of this model is $1047.99.
#6 HP Stream 14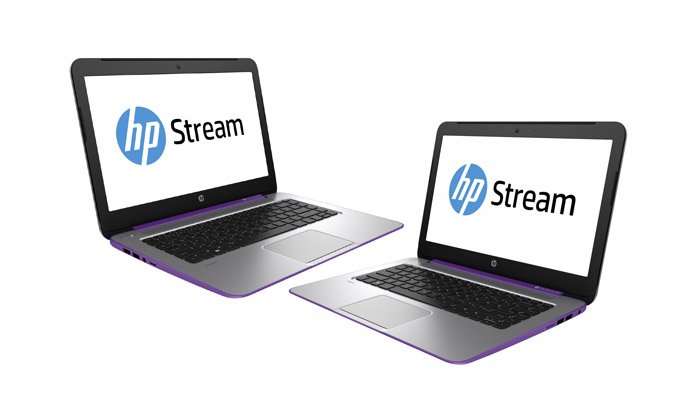 The HP Stream 14 model has 14.0-Inch Screen, Radeon R3 graphics, with 4 Beats Audio speakers. The processor used is AMD Quad Core A4 6400t 1.0 GHz (Up to 1.6 GHz Turbo) with internal 2 MB Cache. RAM is comparatively low with 2 GB DDR3L SDRAM, with upgradeable option. There is also a trackpad and the battery life is close to 6.5 hours.
#7 Lenovo IdeaPad
Lenovo IdeaPad is yet another ultrabook that is popular among the youth. With Intel Core i7 4500U 1.8 GHz (3 MB Cache), gaming performance has improved. The screen size is also higher at 15.6-Inch Screen. The downside is the battery life that is only less than 5 hours on usage.
Conclusion
Ultrabooks are becoming are much popular among youth groups. With more popularity the needs are going to improve and considerable amount of revisions are expected in this manner.