I am sure you heard this popular saying "Necessity is the mother of invention", but now a days the reason behind inventions are not just limited to necessity. Comfort, luxury, lifestyle, fame and money are the new reasons encourage invention in present time. There is no doubt that the Science plays very important role in one's life and this is the reason, many big brands organizes science fair, science competition and many of such events every year. Google Science Fair is one of such example where students from all around the world can submit their project from February to mid-may and can win a grand prize of and various other scholarship.
There are various brands are helping students and education institutes by offering their free products, resources. Here are some resources for you:
If you are students and looking for some interesting science topic, this article is for you. Yes, here we will discuss some of the most popular science topics in Google trends
Do you know which are the most searched  Science topic, projects, shows related to science?
Here are the interesting stats and data related to science
#1 Most searched science projects
Are you science student? guest which are the most searched science project on Google? Here is the top 5 projects that will definitely surprise you:
You can directly visit specific Google search result page by visiting specified link and learn more about these most searched science projects online.
#2 Top searched science topic
If I say, mathematics is on #1 position in this list? I know it is very challenging topic but it is interesting too. According to Google trend, Mathematics is the most searched science topic on Google.com followed by Medicine. Here is the top 5 most search science for your reference: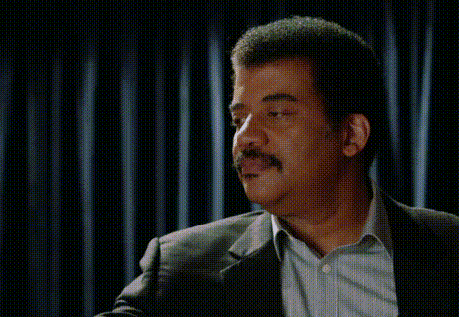 Below chart depict the interesting search interest comparison of popular academic discipline of science, technology, engineering and mathematics.
The comparison data from 1st January 2004 to till May 2016 clearly shows that the search interest in Mathematics is growing over time where as other discipline is stable or decreasing.
#3 Most searched science shows
If you love watching science show, you must refer this list featuring top searched science show on Google.com
Which one is your favorite science show? you can share your views by comment and let other readers know about your favorite science shows.
Science is my favorite topic and I always love reading about future enhancement in the science. Do you know about any of such interesting facts? send us an email or put your comment below. We would love to learn more about them.