Life is so unpredictable and we never know what will happen in the next moment. We never want to be in a hard situation, but what if we get stuck? So, It is important for someone to know if we are stuck at some place or in an emergency situation. If there are in any kind of emergencies then in such cases you can easily get help by using the emergency contacts on iPhone or Android devices.
An average smartphone user would look at the fancy smartphone features, and may not use such emergency features that are available on smartphones, but it's always better to think about unexpected situations that you may encounter someday, at that time you need your family members or friends for help. You or somebody around you can send a emergency help message to get help.
Emergency contact number list an important feature which is there by default in our smartphones. You can create emergency contacts on iOS and Android operating system smartphone. Even though the device is password protected the person trying to help us in an unwanted situation can still access the emergency contact feature by lock screen and can inform the person whose detail is saved in the same. Here, you need to set a list of emergency mobile numbers first, if there are no numbers in list then nobody could help you in the times of emergency.
Things to consider before you set up emergency contacts on iPhone & Android
We must set emergency contact details because it is very helpful and you can immediately contact the person that is in your emergency contact list whenever you need. Before putting a person's name in the emergency contact list a user must think about a lot of things because it is not an easy job.
An emergency contact person could be your family member, friend or colleague someone who is in close interaction with you on a daily basis. Take some time to decide on the person as in an emergency situation your life is a matter of his/her decision. Undoubtedly the person should be from your near and dear one, at the same time you should consider below points while deciding the name.
That person should be easily reachable on call
Preferably from the same location to reach out at earliest
He/she should be emotionally and mentally stable to tackle the situation in a right way
Should know your medical condition and history for primary assistance
Strong in quick decision making if required.
That person who is on the emergency contact list should be up for the job and should be available whenever needed.
Now, you may have an idea about whom to keep in your emergency phone number list. So, let's check out simple step by step process to set up emergency contacts on iPhone and Android devices.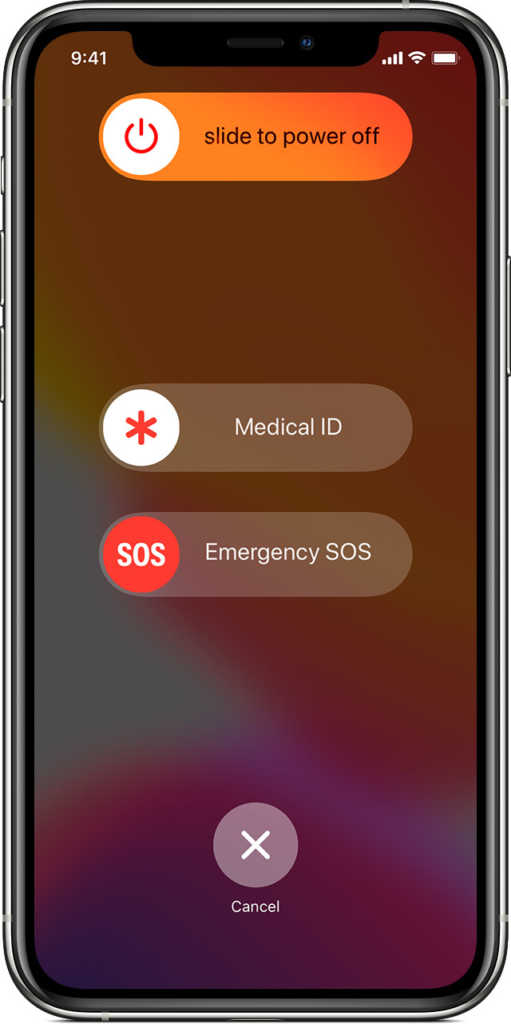 Set up emergency contacts on iPhone
It's very simple to set up emergency contact number list on iOS devices, just follow the mentioned steps for iPhone users.
Step 1: Open the 'Health' app
Step 2: Tap on 'Medical ID'
Step 3: Select the 'Edit' option and go to emergency contacts
Step 4: Tap on the add button to add the emergency contact
Step 5: Select 'Done' to save the changes
You can also add the relationship by tapping on the added emergency contacts on iPhone.
Set up emergency contacts on Android
Step 1: Open the 'Settings' app
Step 2: Select the 'Users' / 'System and in that About phone' option and tap on Emergency information
Step 3: You can add your medical information and single / multiple emergency contact under the tag of 'Emergency information'
Step 4: Tap on 'Add contact' to save emergency number
The process to set up the emergency contacts on Android may slightly vary as per the company and model but in almost all smartphone's search bar option is also given once you open setting app; you can simply search for Emergency information / contact in search bar and add the details by opening it from search result also.
How does emergency contact number list help?
Any person trying to help the victim can dial from the emergency number list that you have saved, and as soon as the call ends it alerts your emergency contacts with a text message. Subject to the facility your phone provides, it sends your cellphone location to the emergency contact for a certain period of time in both iOS and Android devices automatically. The emergency contacts will be updated if your location changes.
It's better to use this feature and also ask your family members friend and colleagues to start using the same. A smart phone features are not just limited to camera, mobile games, storage etc. Emergency contact list feature could be life saving in certain situations. So, it's highly recommended that you create your list of emergency contacts on your iPhone or Android device for the future purpose.
Simple Tip
If you are not using smart phone or for children and elderly member of your family who does not have phone with them; you can make a small note with all the info like Name, Contact person's number and other residential or medical info as per the need and keep it in the wallet or bag which they usually carry to serve the same purpose.
None of us wants to face any hard time but it's better to be realistic, hoping for the best and be ready for the worst. We hope that now you have realized the important of emergency contact features on iPhone & Android smartphones.