Jingle bells, jingle bells
Jingle all the way
Oh, what fun it is to ride
In a one horse open sleigh…
DigiFloor is heartily wishes your and your family "Merry Christmas" and Prosperous new year 2018. We wish that the New Year brings lots of happiness in your personal and professional life. We at DigiFloor will keep working hard to serve you with the best and innovative content to help you in your Digital life.
The year 2017 is about to end and we have seen some amazing innovation in the tech industry. Here is the brief highlight of this amazing year:
Apart from these, there were many events which we missed to cover at DigiFloor and will try to cover all important updates in coming year.
If you still missed to buy a Christmas gift for your friends and family, you can order them now and surprise them with best tech gift of the year.
As festival season has already started, we studied campaign of various brands who designed great graphics to promote their products in different way. Lets us start with DigiFloor greeting prepared by our creative team.
DigiFloor
Apple
Apple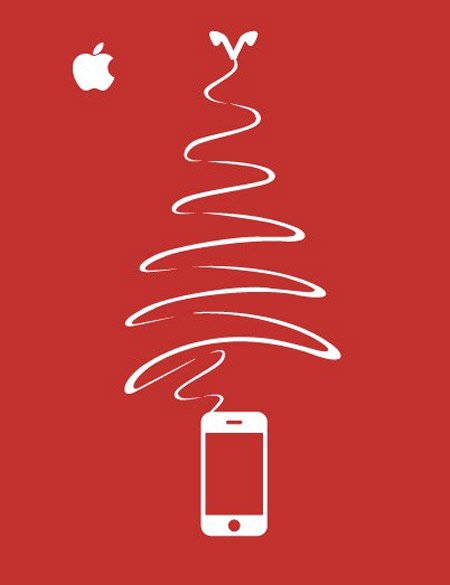 Apple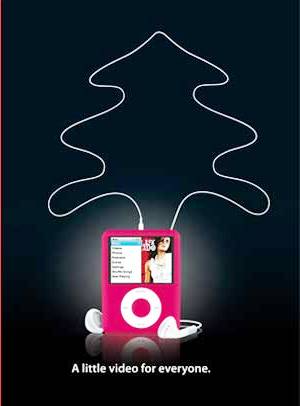 SamSung (taken from facebook page)
HP
MOZ
GoogleBox
Amazon
Apple